About Our Orthodontic Office – Castle Rock, CO
Transforming Smiles Through the Art of Orthodontics
At Meadows Orthodontics, our detail-oriented team is passionate about helping patients of all ages straighten their teeth, fix bite problems, and improve overall oral health. Dr. Rejman, an oil painter himself, looks at orthodontic treatment as an artform. If you're looking for orthodontic treatment that truly stands out, take a moment to learn more about what makes our team so special!
Two Convenient Locations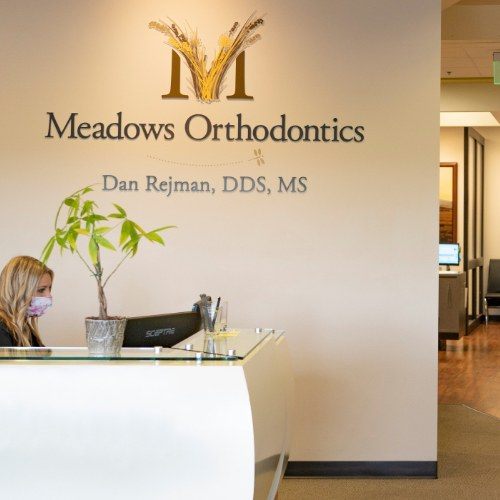 We are a Castle Rock ONLY practice, and have two beautiful offices located on each side of town. You can always choose which location is most convenient for you and your family! We are located next to Einstein's and Firehouse Subs in the Meadows, and next to 212 Pizza and King Sooper's in the Founders Marketplace on Ridge Road.
If you'd like to learn more about each of our locations or schedule an appointment, feel free to click on the link below or reach out to our staff directly.
Full-Time, Evening & Weekend Hours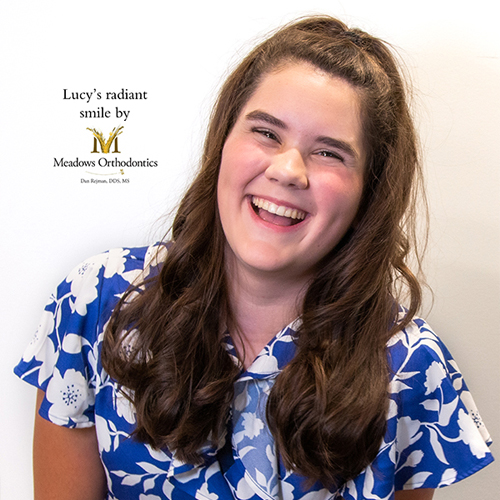 We understand how busy you are! We are pleased to offer daytime, evening, Friday and Saturday appointments. We are also open full-time from Monday-Thursday and patients are welcome at both of our offices in Castle Rock (Meadows and Founders).
Advanced Orthodontic Technology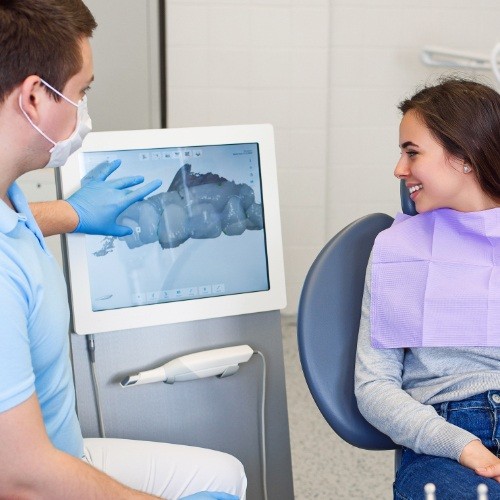 Meadows Orthodontics uses the most advanced orthodontic technology available, including the latest digital imaging systems, digital/optical scanners for clear aligners, the and the use of laser diodes to maximize treatment efficiency and aesthetics. The newest digital imaging devices provide superior images for diagnostic purposes, while keeping radiation exposure to an absolute minimum.
Board Certified Orthodontist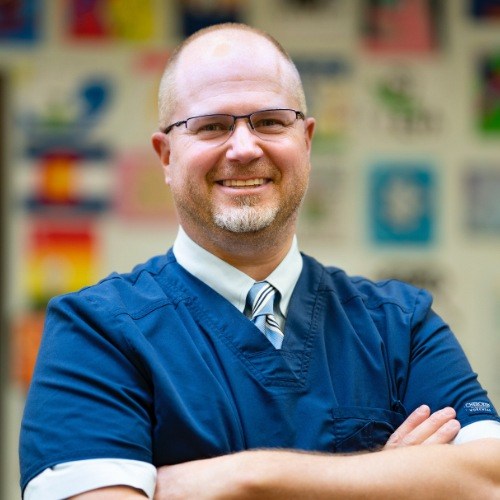 Not all orthodontists are Board Certified, but choosing an orthodontist who is helps ensure that your provider is committed to the highest standards in the orthodontic profession. To find a list of Diplomates of the American Board of Orthodontics in your area, please click here.
Dental Insurance Welcome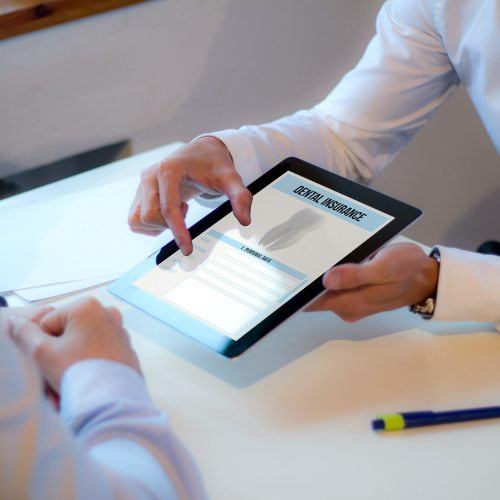 We want to make receiving the orthodontic treatment you need as easy and affordable as possible, which is why we welcome patients with dental insurance. We are both in network and out-of-network with dental and orthodontic insurance, yet parents should absolutely come in for a free consultation to learn about how their benefits will help keep treatment affordable. Remember – most insurance companies will pay the full orthodontic benefit to offices whether they are in network or out of network. We also offer a Phase I discount, pay-in-full discount, sibling discount and discounts for teachers and first responders. PLEASE NOTE – you can use your HSA and FLEX accounts towards orthodontic expenses. Our parents and patients are often surprised at how affordable treatment actually is!
An Artist's Eye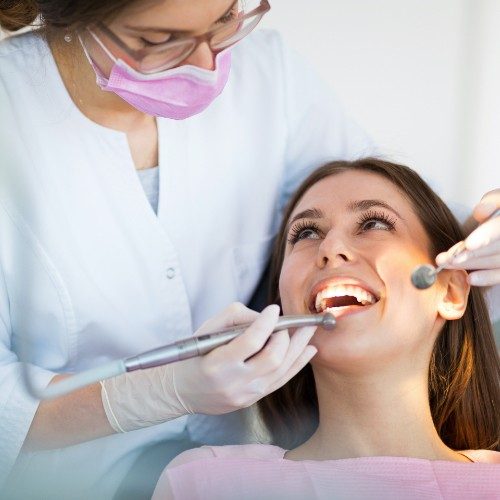 Dr. Rejman is not only an experienced orthodontist, but he's an avid oil painter and artist. Many of Dr. Rejman's paintings are hanging in Meadows Orthodontics. Even if you're not a patient, please feel free to stop by to see his paintings or to tour the office!