Art Gallery – Castle Rock, CO
View Dr. Rejman's Dental
& Visual Artwork!
The best way to see the quality of work that you will be receiving is to see actual smiles that were treated Dr. Rejman. The following are before and after pictures of actual patients who have been treated, along with some beautiful oil paintings by Dr. Rejman! These are some of the more dramatic and difficult cases that were treated, but notice that all patients are finished to ABO standards, with great attention given to maximize esthetics and beauty. Dr. Rejman gives this level of care to every patient, no matter how extreme or relatively mild the correction is.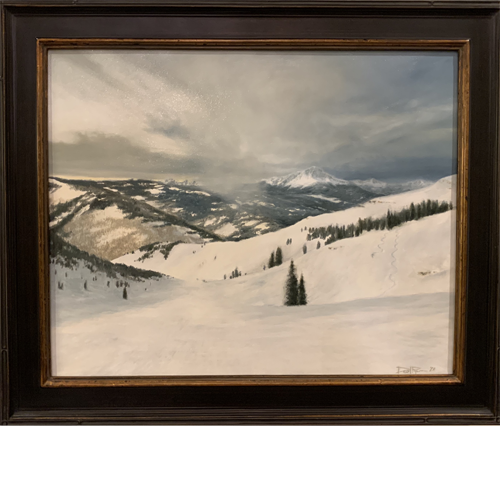 "Back Bowls, Vail" Oil on Canvas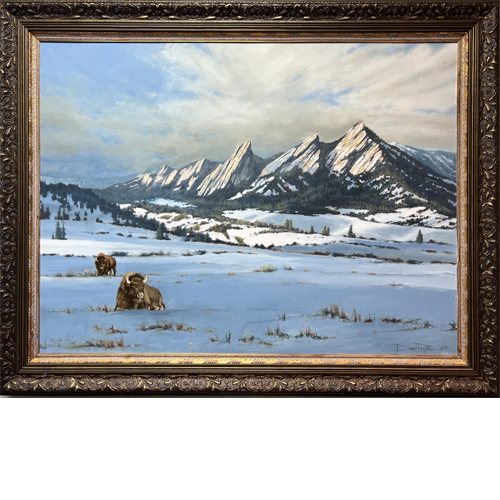 "Bison and Flatirons" Oil on Canvas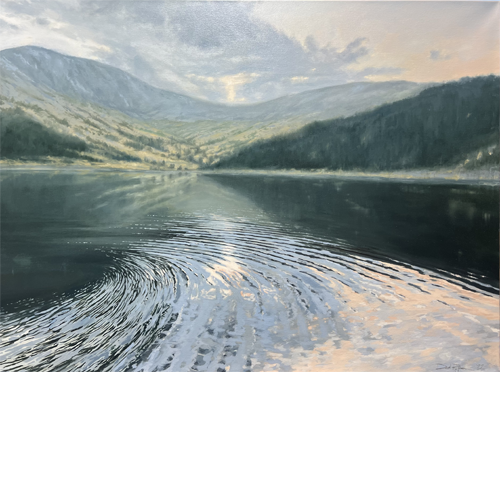 "Naylor Lake, CO" Oil on Canvas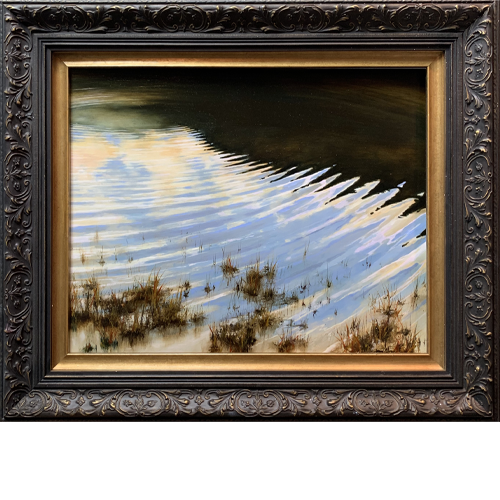 "Piney Lake, CO Reflections" Oil on Canvas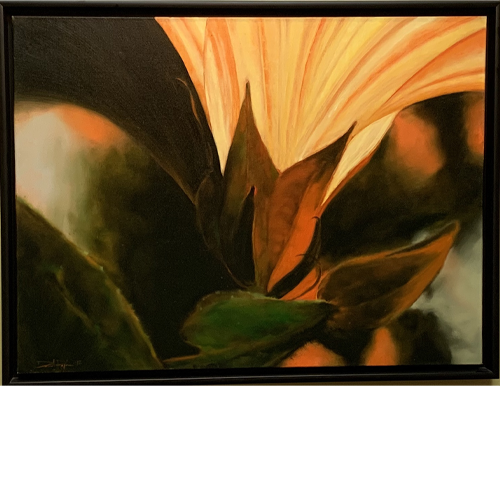 "Sunlit Hibiscus" Oil on Canvas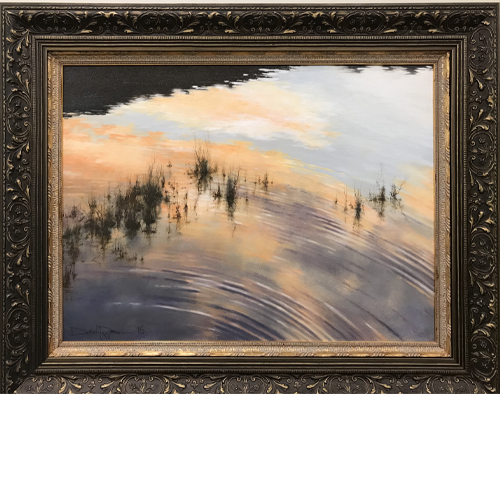 "Pond Reflections, Keystone CO" Oil on Canvas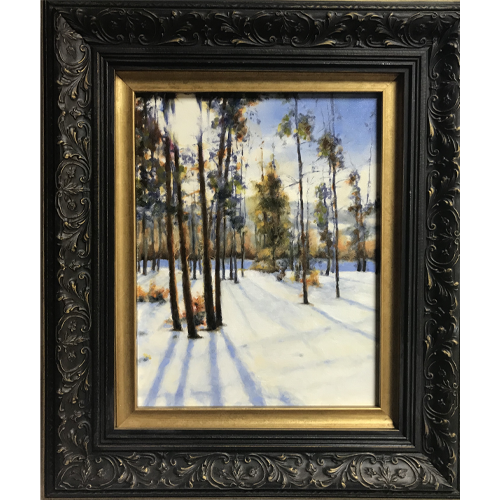 "Keystone, CO Pines" Oil on Canvas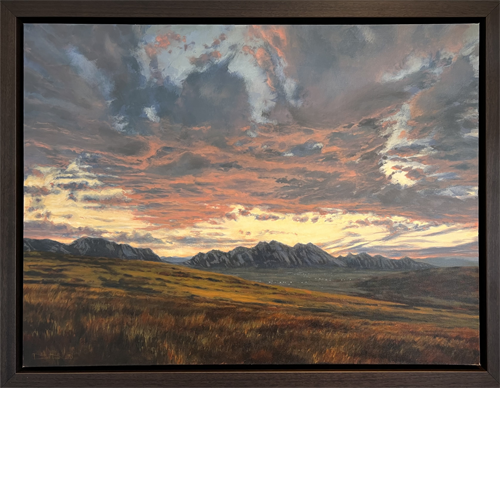 "Sunset over Boulder, CO" Oil on Canvas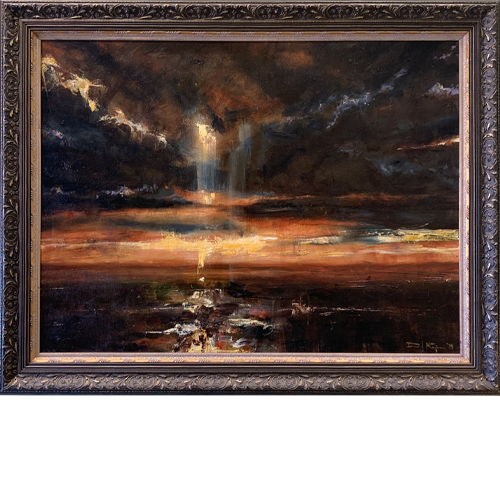 "Cayuga Lake, NY" Oil on Canvas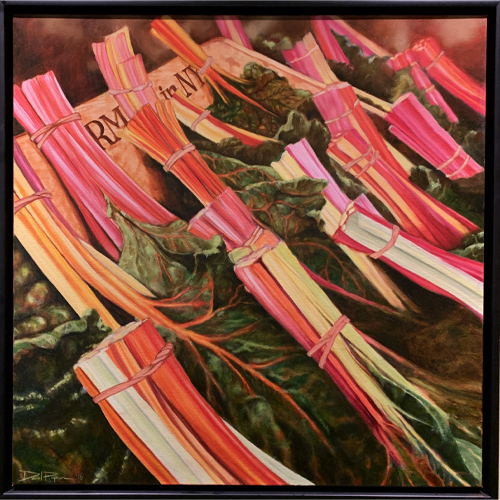 "Swiss Chard, Ithaca, NY" Oil on Canvas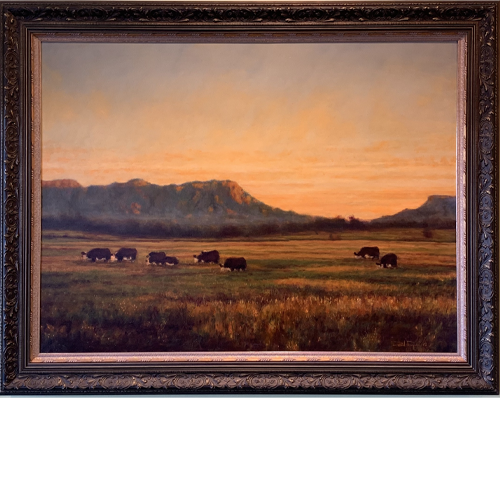 "Larkspur Cattle, Looking East" Oil on Canvas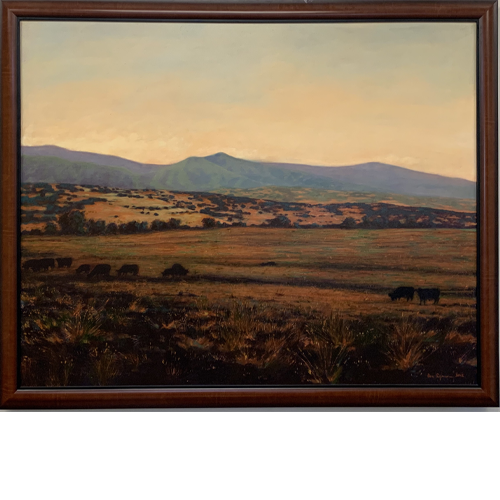 "Larkspur Cattle, Looking West" Oil on Canvas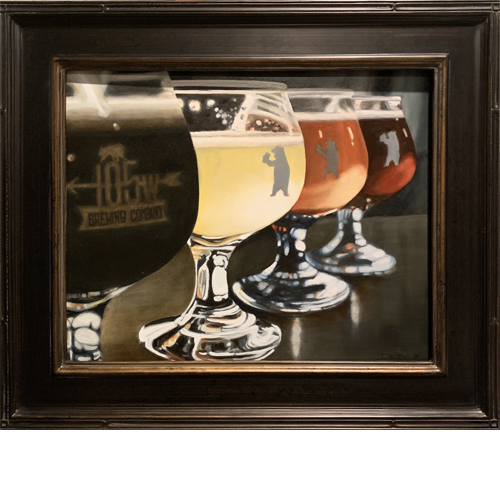 "Glasses at 105 West" Oil on Board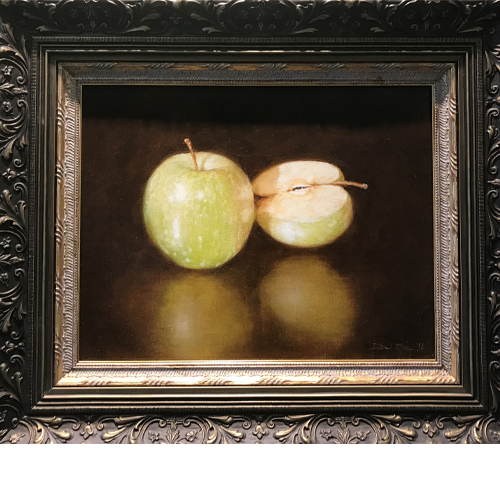 "Apples" Oil on Canvas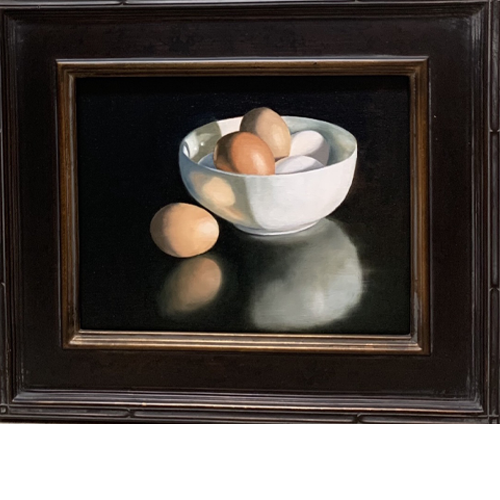 "Eggs" Oil on Board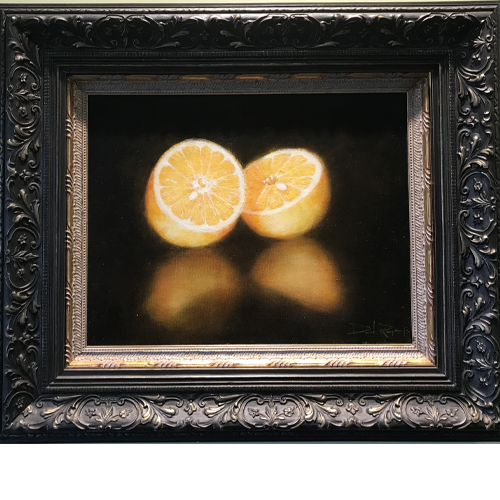 "Oranges" Oil on Canvas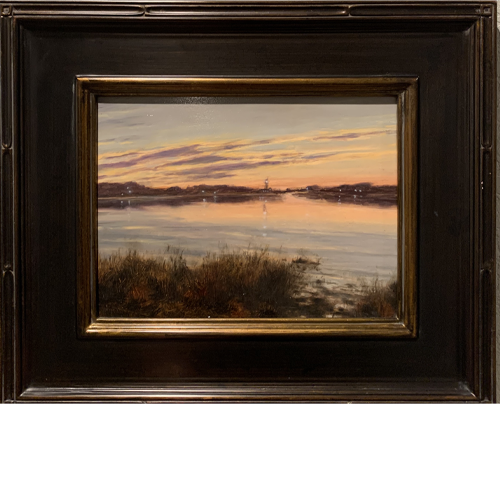 "Chatham, MA Sunset" Oil on Board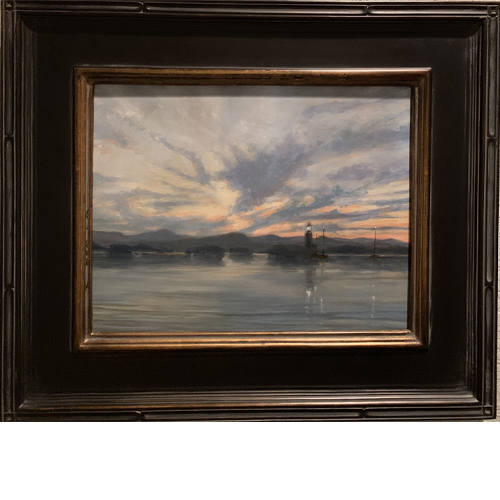 "Lighthouse Reflections" Oil on Board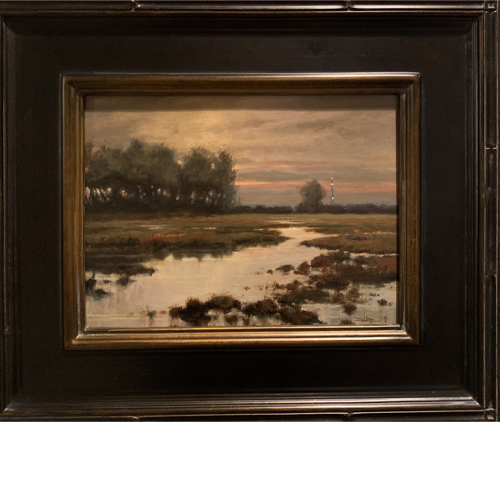 "Marshland Dusk" Oil on Board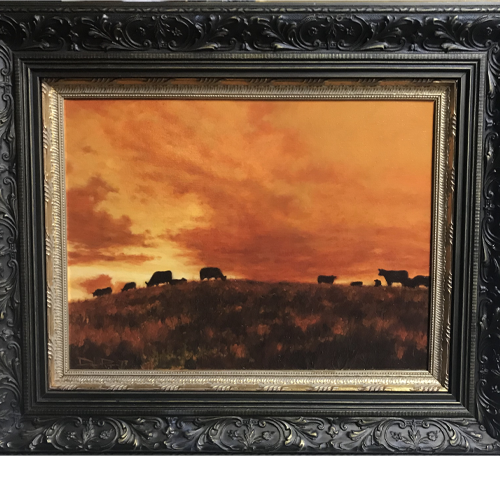 "Castle Pines Cattle #2" Oil on Canvas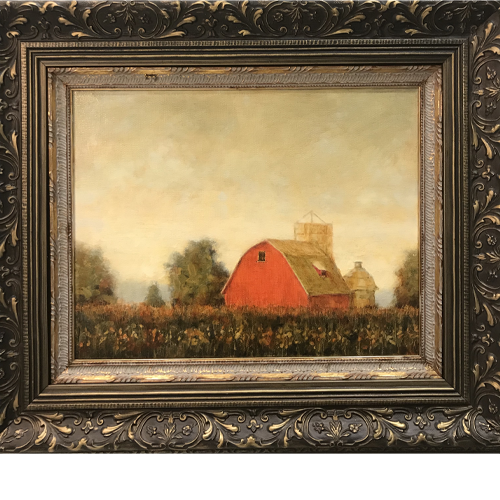 "Red Barn and Corn" Oil on Canvas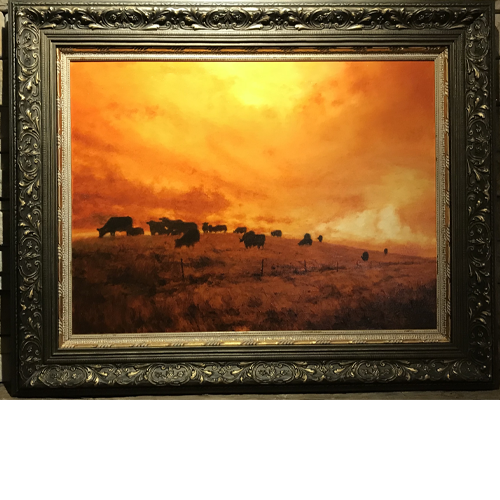 "Castle Pines Cattle #1" Oil on Canvas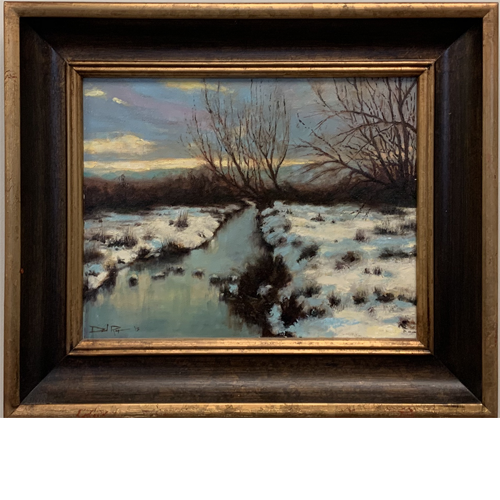 "Plum Creek, Castle Rock" Oil on Canvas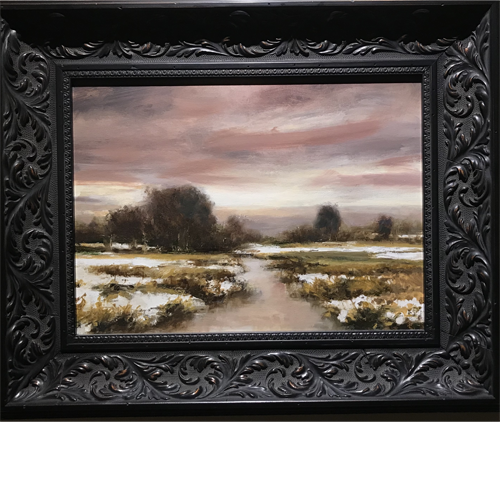 "Winter Creek" Oil on Canvas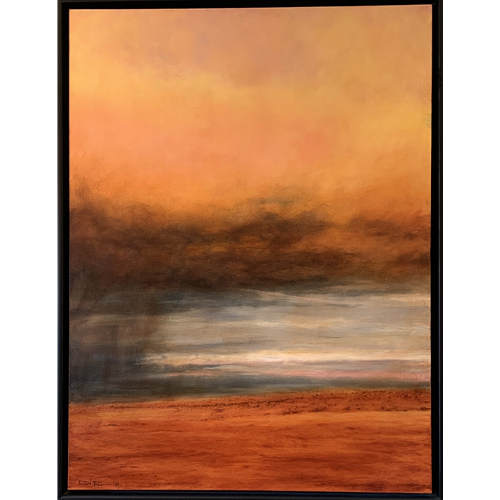 "Approaching Rain" Oil on Canvas