Dentofacial Orthopedics – Castle Rock, CO
Conservative Care Now for Heathier Smiles Later
You're probably familiar with the concept of orthodontics, but the term "dentofacial orthopedics" might leave you scratching your head in confusion. While orthodontic treatment aims to shift your teeth into healthier and more cosmetically pleasing alignment, dentofacial orthopedics deals with the facial development that occurs during childhood. By using personalized appliances and braces, Dr. Dan Rejman and the team at Meadows Orthodontics can give your son or daughter a smile that is not only bright and beautiful, but has also grown in the correct manner to prevent oral health abnormalities. Reach out to our team today to learn more about how we can set your child's smile on the right path!
Why Choose Meadows Orthodontics for Dentofacial Orthopedics?
Board Certified Orthodontist since 2007
Advanced Technology for Comfortable, Successful Treatment
Treatments Only Recommended When Necessary
Does Your Child Need Dentofacial Orthopedics?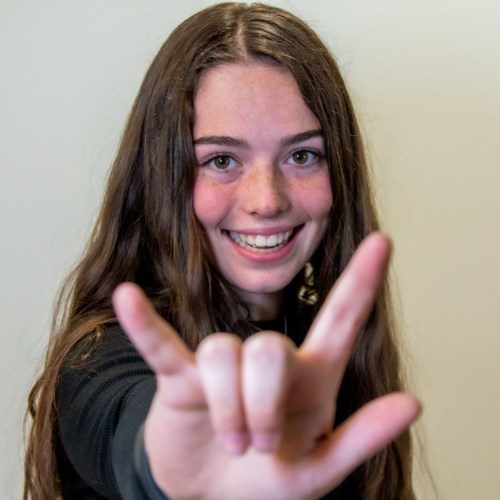 Actual Patient
If your little one has a misaligned jaw, then dentofacial orthopedics might be just what they need to fix it. However, the only way to know definitively is to schedule a consultation with Dr. Rejman. During this appointment, he will perform a comprehensive exam and let you know whether he recommends this method of treatment. Dentofacial orthopedics is often used as a precursor, or in conjunction with traditional orthodontics and braces.